Water Filter: Importance and Advantages
Health and safety are the main purposes of having a water filter at home. Water purification promotes clean and safe water to drink. In choosing the right water filter for your home, always see to it that a water purifier is better than none at all. Moreover, water purification systems have different price, but their main concern is the same. This is to give your home a safer water to drink and use. Also, and important thing to consider is the source of water in your home. Most water purifying systems would require you to use more than 2 systems depending on the water facilities in your area.
Importance of Water Filter
If you're unsure of what your water treatment facility does in your area, a water filter would be a great addition to your home. For the water to be safe to drink, water pollutants should be filtered and removed. There are multiple steps to be done to ensure the safety and cleanliness of your water. This can be achieved by installing a water purification system in your home.
Water purification systems also use a process called distillation. Distillation kills bacteria found in the water. If the water is purified, bacteria such as E. Coli are removed to make the water clean and safe to drink. Contaminants are removed during the water purification process. However, the natural safe compounds of the water are retained.
Advantages of Using a Water Filter
Safety
Water is an essential factor for our existence. More importantly, a safer and cleaner water is an integral part of our daily living. Having a water filter at home ensures a nontoxic drinkable water for you and your family. Moreover, impure and unsafe water contains carriers of diseases that can cause harm to your health. Purification can certainly remove these unnecessary bacteria and viruses. Unwanted chemicals that are found in the water can be removed and filtered.
Cheaper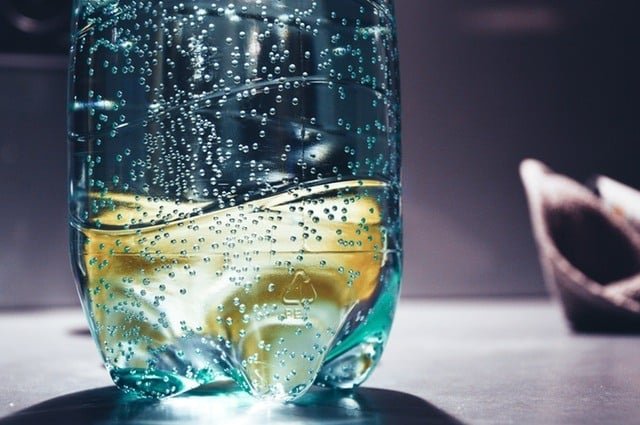 Water purification systems might be quite pricey. However, owning a water purification system can prevent you from purchasing bottled water. You will have bigger savings in no time. At the comforts of your home, you are already able to access purified water, there's no need for you to buy more bottled water in the supermarkets. In addition, accessibility is far better if you have a water filter at home. You can easily get water from a tap and directly drink since it's already purified.
Environment-friendly
Bottled water is practically dangerous to the environment and to your health. Bottled water can end up in the ocean harming of sea creatures. In addition, bottled water can be harmful to your health since it is made of plastic materials.  Also, it can be very dangerous to your kids to. Repeated use of certain plastic bottles can cause harm to your health. That's why it's best to have a drinking water filter at home or a whole house water filter.
Ariix Puritii Water Filter & Puritii Water Bottles
Puritii Water Filter removes 99.99% of bacteria, viruses, and parasites from any water source. Tested and certified, Puritii Water Filters meet and exceed US Environmental Protection Agency's standards.
Puritii Bottles are available in stainless steel and durable flexible plastic. When used together, the filter and the bottle combine the power of science with the purity of nature to ensure a safe supply of drinking water anywhere in the world. Also, it's eco-friendly and a fit top water bottle as well. It's hard to find a water bottle with the filter for travel, however, Puritii Bottle is great for traveling purposes. In addition, Puritii Bottle is the best self-filtering water bottle.
To read and see more of the product, click Puritii Water Filters.
To Maintaining Good Health,
The ARIIX Products Team
www.AriixProducts.com
Please, Like & Share…Thanks!
>>> Receive a PDF of this Page/Article...
Enter your Email Address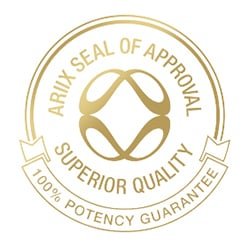 ARIIX provides unique high-quality products meeting consumer demands in the health and wellness industry for complete & balanced nutrition, weight loss management, water & air filtration, personal care products, essential oils, and anti-aging skincare.
The ARIIX Products are…GLUTEN FREE, NO SOY, NO DAIRY, NO GMO, NO ARTIFICIAL FLAVORS, NO ARTIFICIAL COLORS, NO ARTIFICIAL SWEETENERS, NO SUGARS, NO BINDERS, & USE NO FILLERS!