Superfoods and Everything You Need To Know About It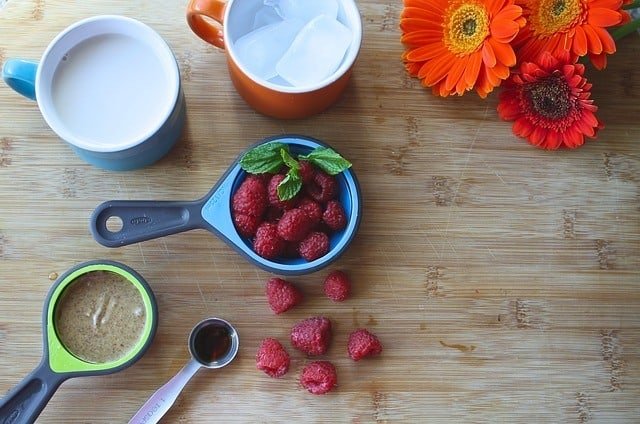 Superfoods – what are they?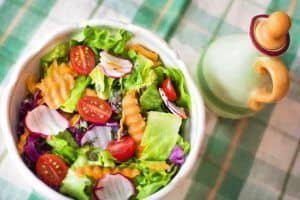 Nutritionists often advise individuals to include eight to ten servings of fruit and vegetables in their diet for better health. However, given the daily rush of our busy lifestyles, we know that it isn't all possible. Our fast-paced lives make us rely on quick meals that aren't all that healthy. We all know it's time to make a change. People are already taking steps to include superfoods in their diet and supplements are going around in the market promising to help you get all the right nutrients.
Superfoods are foods that give you many of the vitamins, minerals, nutrients, and antioxidants you need. The category also includes foods that have other special nutritional properties proven by science. These foods have been seen as the solution to the health problems we experience with our lifestyles and have also been sold as supplements. Many of these products are actually just diluted extracts of one or a couple superfoods and are nothing more than flavored water. The nutritional value is then compromised just as much.
Thankfully, Ariix Products took the time to invest in developing a Super Nutrition Blend that can help us take the steps towards a healthier body with just two 45 ml (1.5 fluid oz.) shots every day.
For over a year, the scientists working with Ariix studied to find the perfect blend of not just a few but 34 exotic superfoods that you cannot easily find in your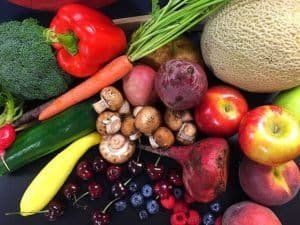 backyard. Each of the ingredients is sourced directly from where they grow best, ensuring the top quality produce for creating a top quality product. Instead of delivering a watered down version of a few superfoods, MOA gives you a potent combination of 34 different superfoods – uncompromised quality you can taste.
Unlike most supplements in the market today, the combination of 34 ingredients has absolutely zero preservatives, no pesticides, and contaminants, did not use any GMOs, and is 100% natural and safe. The potent combination gives off a full-bodied, warm, and slightly spicy flavor that is not only limited to being taken as a shot. MOA can be used in shakes, smoothies, sauces, and a lot more while still letting you enjoy its full health benefits.
Key Superfoods in MOA by Nutrifii
So what's in MOA, you ask? MOA is a potent blend of 34 different best superfoods sourced from the best farmers in the world. While some of these ingredients are more common than others, there are few key ingredients that stand out from this unique blend.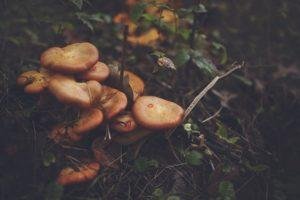 First is the Maitake Mushroom Extractor the MaitakeGold 404® taken from the 'hen of the woods' or 'dancing mushroom' in Japan. The compound has passed a three-year human clinical trial testing its contributions to the immune system. The clinical study was funded by the U.S. Government and is part of the proof that Ariix Products delivers only the best to its customers.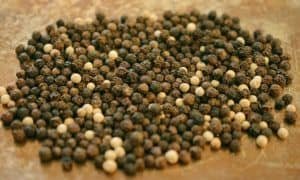 Another key ingredient is BioPerine, which comes from the black pepper fruit. Many consumers mistake it as the one giving a warm kick to our Super Nutrition Blend, but that is actually attributed to black cumin. BioPerine assists the absorption of important nutrients such as vitamin A, vitamin B6, vitamin C, selenium, curcumin, and acetyl glutathione – which other ingredients in the blend provide.
MOA also contains extract of the bergamot, a citrus fruit originating from Calabria, Italy. It is one of the superfoods that have been used for a really long time, dating back to the 1800s. The citrus fruit has been used to scavenge free radical cells without the adverse effects of other substances, and to promote healthy cholesterol and glucose levels.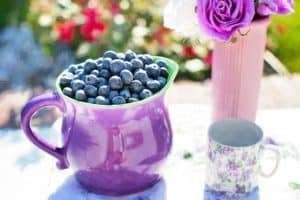 The Super Nutrition Blend is completed with other superfoods that help you become healthier – acai berry, acerola cherry, agave, aloe vera, apple, black currant, black seed, blackberry, blueberry, Cordyceps Mushroom, cranberry, Curcuma root, dried plum, elderberry, goji berry, grape stone, green tea, kelp seaweed, Maitake mushroom, mango, mangosteen, noni fruit, orange, peach, pear, plum, pomegranate, reishi mushroom, shiitake mushroom, sour cherry, strawberry, and white tea. All of these are packed with essential nutrients and special nutritional properties in a unique blend that can only be found in MOA.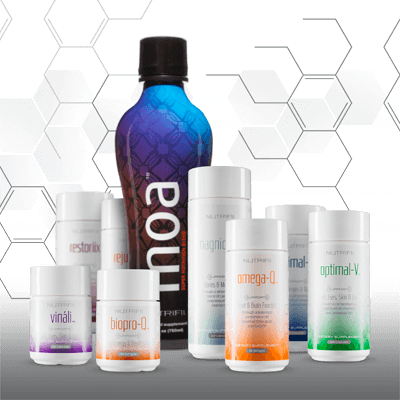 More superfoods, better health
Now, Ariix Products is looking to make MOA even better by adding to the list of superfoods in its blend. The two superfoods that will be added to the mix are in line with Ariix Products' dedication to creating top quality products that help you become your best, healthiest self. Through scientific study and product research, our scientists have come with the decision to add these two additional ingredients. MOA by Nutrifii is sure to maintain the same great taste and nutritional value with the two new ingredients which will soon be added to the product, bringing the same uncompromising quality to its consumers.
Learn more about MOA by checking out the product page here: MOA by Nutrifii and save 30% on pharmaceutical grade nutritional supplements.
To Maintaining Good Health,
The ARIIX Products Team
www.AriixProducts.com
Please Like & Share…Thanks!