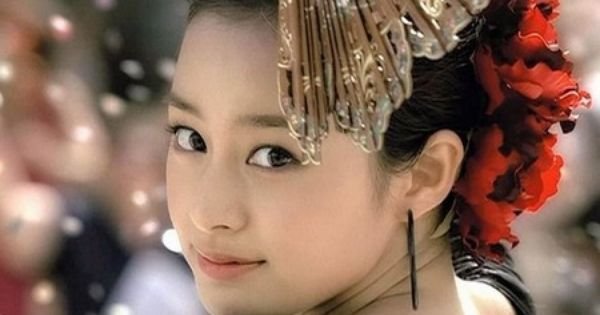 Korean Skin Care Routine: New Regimen to Skin Perfection
To Receive a PDF of this Page/Article...
Enter your Email Address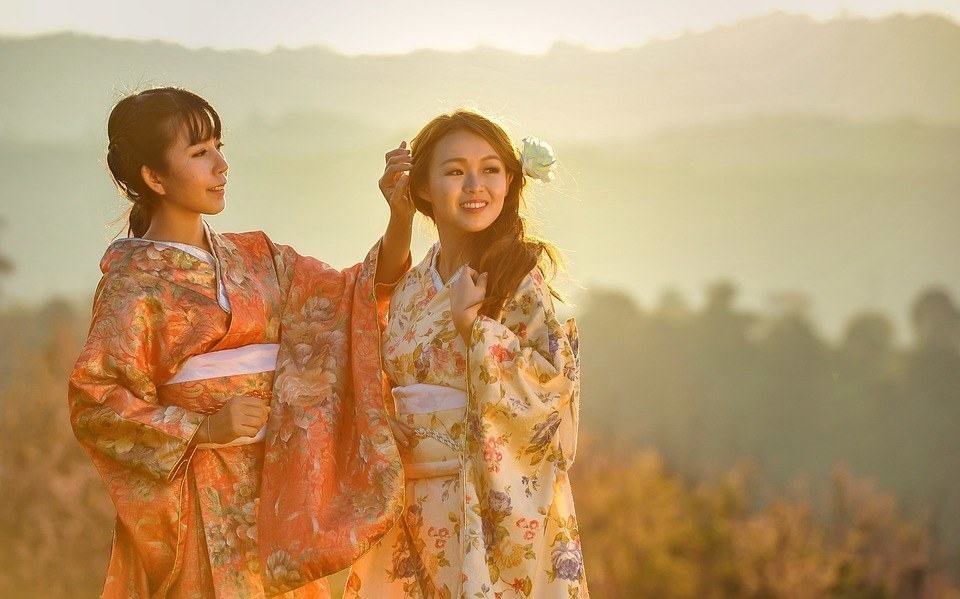 In this period where 'K-Pops' become the latest craze and 'Korean Drama' has captured the viewers worldwide, it is very obvious why 'Korean Skin Care Routine' now becomes the 'sacred vessel' or as a fundamental process for 'beautiful skin'. Korean men and women gained high regards for their beautiful appearance and for having flawlessly white complexion. Thus, nearest to 'perfection' as some people would say.
Korean Skin Care Routine is a beauty regimen that is habitually followed by Korean women and even men. In fact, this skin care routine has 8 and 10 beauty rituals to achieve and maintain young, flawless, even whiter skin that made a mark globally.
The 8-Step Morning Korean Skin Care Routine
Every morning, Korean women are strictly following the 8-STEP skin care regimen. It may be time-consuming yet they take pride that they have this extraordinary kind of routine, with great results. Here are the 8-steps of Korean Skin Care Routine done in the morning:
Step 1: Cleanse
Wash face with water only without the cleanser. It helps remove the pollutants that stay during the night. Water hydrates the skin as well.
Step 2: Toning
It is necessary to apply toner to keep the pH levels balanced. Also, it will prevent the skin from dryness and dehydration. Toners help the skin easily absorb the products that should be applied next.
Step 3: Using Essences
Essence is a combination of toner and serum. Korean women put this onto their skin to promote cellular transition and hydration to achieve a youthful complexion.
Step 4: Application of 'Ampoule'
An ampoule is identical to serum but it is more concentrated. Moreover, this liquid contains a higher amount of active ingredients to spot particular skin problems. This is applied only when the skin needs it.
Step 5: The Skin Serum
Skin serum is a skin care product which should be applied in between cleansing and moisturizing. It provides powerful nutrients directly to the skin. It is made of tiny molecules that deeply heals the skin to eliminate fine lines and wrinkles. However, serum is not a moisturizer rather it only aids to retain the natural moisture of the skin. In fact, the difference of serum and moisturizer is the 'texture'. Serums are often water-based but usually lighter in nature while moisturizers normally are thicker and richer.
Step 6: Putting on 'Eye Cream'
Eye Cream is very important to Korean Skin Care Routine. It hydrates the eye where the skin is thin and does not have the oil glands. As a matter of fact, it helps prevent sagging or the development of fine lines in the eye area.
Step 7: Moisturizing
Moisturizers play a great role in Korean Skin Care Routine. It hydrates, nourishes and promotes elasticity of the skin. The effectivity of this skin care product varies on the skin type. For oily skin, use lotion type moisturizers. For dry skin, choose cream moisturizers. Also, it improves skin appearance giving you younger-looking, vibrant skin. Furthermore, skin moisturizer is a treatment for eczema, acne, and dermatitis.
Step 8: The Sunscreen
Korean women are very sensitive to sunlight. They do not stay longer under the heat of the sun and most of them are using an umbrella for protection. Aside from that, they are putting on 'Sunscreen' lotions and creams to shield the skin from the damages of the ultraviolet rays. Also, it prevents premature aging, stimulating the melanin production, sunburns, and skin cancer.
The 10-Step Evening Korean Skin Care Routine
Step 1: Oil-based Cleansing
Korean women prioritize the removal of make-ups using oil-based cleansing products. Also, it surely takes away deep-seated dirt and impurities.
Step 2: Water-based Cleansing
After the removal of make-up, they wash their skin using water-based cleanser to wash away oil residue and further impurities accumulated during the day.
Step 3: Exfoliating
Using exfoliants at least twice a week is a must for Korean women. Exfoliation removes the dead skin cells, unclog the pores and allows new skin to appear.
Step 4: Toning
After removing the dead skin cells, it is ideal to hydrate and balance the pH levels of the skin. Also, it removes excess oil and helps absorb nutrients from products to apply.
Step 5: Using Essences
This is to hydrate the skin and skin cell renewal. This step is necessary to get a younger looking skin.
Step 6: Applying the Ampoule
The application of 'ampoule' at night will help initially treat skin problems and promote cell repair while sleeping.
Step 7: Night Serum
Night Serum is a treatment for emerging and ongoing skin problems.
Step 8: Putting on the Sheet Mask
Using Sheet Mask is advisable at least twice a week to address the dryness of the skin. It pushes the skin to absorb all the moisture and nutrients. Achieve whiter and vibrant skin in just one use.
Step 9: Eye Cream Treatment
This is to protect and hydrate the thin skin around the eye area. Also, it prevents puffiness, dark circles, fine lines and wrinkles in this area.
Step 10: Moisturizing
For a fully rejuvenated complexion, moisturizing is a must during night time. This is to maintain the hydration of the skin as well as it helps minimize the pores.
The Perfect Skin Care Product that Simplifies the Regimen
To shorten the Korean Skin Care Routine, there are only four principles to follow in order to achieve 'Skin Perfection'. Hydrate, Exfoliate, Protect and Nourish.
Ariix, the global leader in health and wellness industry produced a skin care product that will help you achive flawless, vibrant, younger and whiter skin complexion.
Jouve Dark Spot Corrector and Brightening Cream corrects, evens, hydrates and nourishes your skin to the highest standard without the time-consuming and expensive skin care processes.
Only one product will do. Only Jouve Dark Spot Corrector and Brightening Cream.
To read more about the product, click Jouve Dark Spot Corrector and Brightening Cream.
To Maintaining Good Health,
The ARIIX Products Team
www.AriixProducts.com
Please Like & Share…Thanks!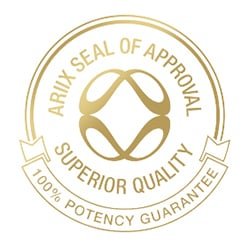 ARIIX provides unique high-quality products meeting consumer demands in the health and wellness industry for complete & balanced nutrition, weight loss management, water & air filtration, personal care products, essential oils, and anti-aging skincare.
The ARIIX Products are…GLUTEN FREE, NO SOY, NO DAIRY, NO GMO, NO ARTIFICIAL FLAVORS, NO ARTIFICIAL COLORS, NO ARTIFICIAL SWEETENERS, NO SUGARS, NO BINDERS, & USE NO FILLERS!