The most important thing people want to change about their smile is the whiteness of their teeth. Nowadays, the crooked teeth and gaps are already accepted. But the color of the teeth? Still being looked at. How to make your teeth white? Because it won't really matter if your teeth are crooked if they are white because they would still look clean. But if they're yellow or discolored? That's the issue. Who would want to have that?
What Causes Yellow Teeth?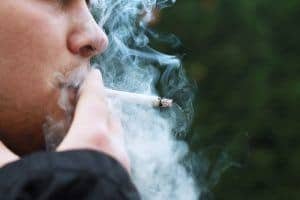 Mostly, yellow teeth are caused by the things that we intake. Foods that stain your teeth are coffee and other acidic foods. Also, cigarettes are a huge factor. It won't show at the instant we take them, but over time, it gives your teeth yellow stains. The enamel on our teeth naturally wears thin as we age, but the acids from the food and drinks also cause the enamel to thin even faster by eroding the surface of the teeth.
How to Make Your Teeth White?
There are many ways to make your teeth white. There's always the choice of investing your money on your teeth. Go to the dentist! You could probably use some cleaning every once in a while. The dentist also has products and procedures that make your teeth white in an instant! The downside? All these procedures and products cost a lot.
Other than going to the dentist, there are products nowadays like coconut oil pulling products that you gargle in your mouth for about 5-15 minutes and you get results in an instant. The longer you use them, the more your teeth gets whiter. But these also cost a lot in the long run. 14 sachets (for 14 days) cost approximately £24.80. That cost, well – A LOT!
Then, there are home remedies. Easy, simple, less cost – or no cost at all!
How To Make Your Teeth White at Home?
Most teeth whitening products nowadays use carbamide peroxide, most of which breaks down into hydrogen peroxide. Hydrogen peroxide is known to be the bleaching agent. It is very easy to find, it is easy to do! Most DIY teeth whitening products include baking soda, coconut oil, and a small amount of hydrogen peroxide. How to whiten teeth fast? These can already make an effect, easy to do, and will cost you a little, and effects will show after a few weeks of using the solution. If you're lucky enough to find them at home, it won't cost to any amount at all! Here are some homemade solutions:
Hydrogen Peroxide & Baking Soda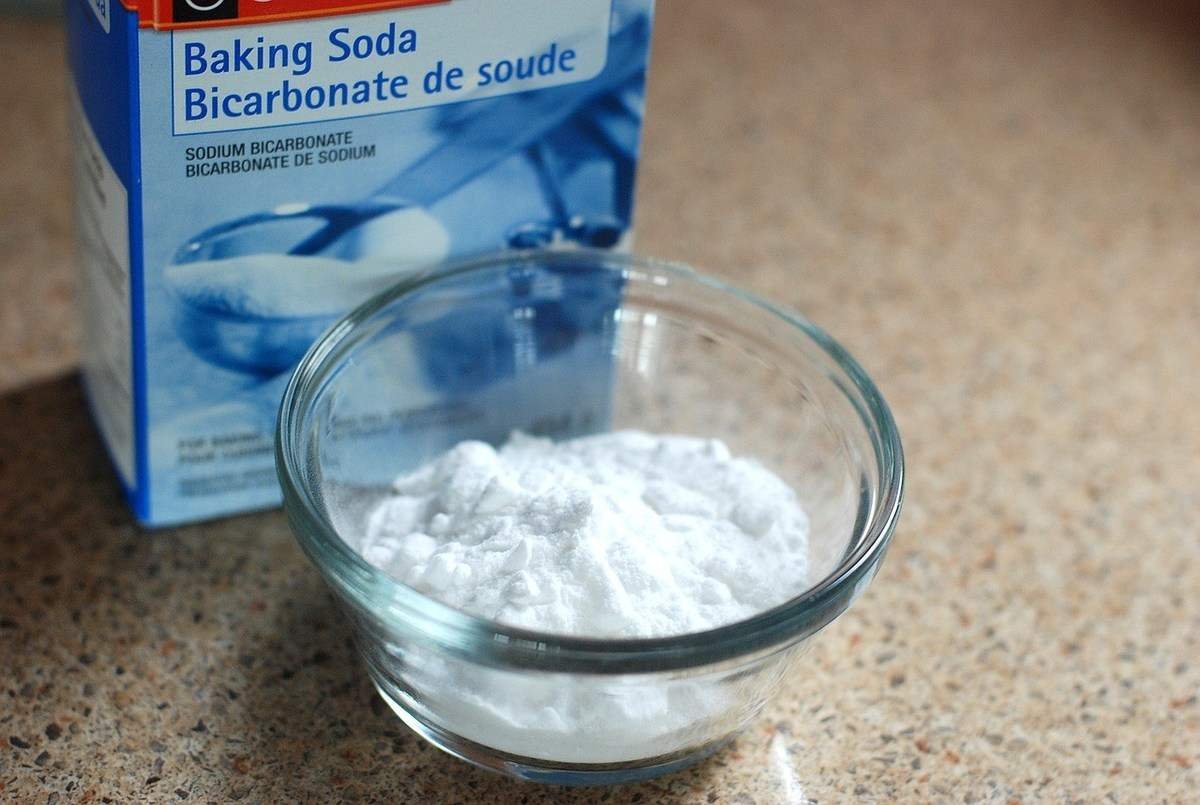 A simple paste consisting of hydrogen peroxide and baking soda can give you a brighter pearly white smile in no time! Baking soda combined with water releases free radicals that break down stain causing molecules. 2 parts hydrogen peroxide; 1 part baking soda. Apply this solution on your teeth for at least twice a day before you brush your teeth. Get pearly whites in about 2 weeks!
Apple Cider Vinegar & Baking Soda
Apple Cider Vinegar is a product for almost anything. It also has natural whitening properties! Using it with baking soda can help whiten your teeth and remove stains. 2 parts apple cider vinegar; 1 part baking soda. Gargle this a few times a week, or simply use this solution as a mouth rinse before you brush your teeth.
Coconut Oil and Peppermint Leaf
It has been proven that coconut oil can whiten teeth. To make the perfect homemade toothpaste, you can mix coconut oil with peppermint leaf. This way, you will have a minty finish after you apply this paste. It can help remove some of the surface bacteria that causes yellow teeth. Use it over time, a few times a week or twice a day, before you do your daily oral care.
Reviive Toothpaste
Naturally Simple. Reviive Toothpaste consists of mild abrasives, naturally simple and naturally organic. Perfect for any kind of teeth. Perfect for discolored and yellow teeth. If you're too tired to make homemade solutions, we offer you something that costs a little – but is very effective. Reviive Toothpaste.
For more information, please visit us by clicking the link below:
How to Make Your Teeth White – Reviive Toothpaste
To Maintaining Good Health,
The ARIIX Products Team
www.AriixProducts.com
Please Like & Share…Thanks!