Exercise for Belly Fat – Slenderiix & Xceler8 Weight Management System
Let's face it, the hardest part to burn is our mid-section. Most of us have been going back and forth to the gym, and at the end of the day we go home with very little improvement. We have been trying to control ourselves with our food intake. We keep on asking ourselves, "What is the exercise for belly fat that will actually work?" and "What is the quickest way to lose belly fat?". Because we seem to have tried everything!
The answer?
It is found in you.
You must set a goal, and make that goal achievable by doing your best. There are exercises given, diets recommended. But the main thing that can actually help you is yourself. You are the only solution to your problems.
The exercise for belly fat is quite simple. The main goal is to lose weight in order to lose the belly fat too. But some belly fat are just stubborn right? We want that cinched, toned and flattened belly. So here we give you some exercises to get rid of belly fat:
Exercise for Belly Fat
Jogging
This might be the basic cardio of all time. But it actually works. Try to set a goal of 20 to 30 minutes of jogging non-stop. Try to sweat all that fat out from your body!
Jumping Rope
Another cardio exercise is the jumping rope. You might think that this is just a kid's game – think again! Exercising with the jumping rope constantly can give you a nice shape. It also trims you. Because it doesn't just focus on sweating out the fats, it also builds your muscles from your arms right down to your calves. Try doing different tricks, and speeding your jumping up because this will help you burn even more.
Toe Touch
In doing so, you lie down. You raise both of your legs. The goal is to try to touch your toes by pushing your upper body up and down. Also, try not to move your legs too much. As much as possible, keep both of your legs steady and let your upper body do all the work.
Leg Raise
Also done by lying down, straighten both of your legs and raise them. After doing so, slowly lower them to the floor. Make sure to keep your legs straight the entire time. Unlike the toe touch exercise, the leg raise will require you to keep your upper body steady. Use only your legs and your core to do the exercise.
Planking
There are different types of planking. But mind you, planking can really help your core to harden. It flattens your belly, and it also enables you to develop muscles all around your body. Planking requires control, and with this control you will achieve through time, muscles will develop. In all planking exercises, the tip is to flex your core for better results. Here are some of different types of planking you must try: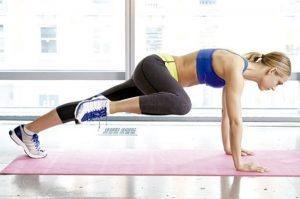 Spiderman Plank
It's quite just like the normal planking, but this time you lift your leg to the side. Do it alternatively by switching what leg to raise.
Side Plank
In doing the side plank, you use your arms to balance. Face to either the right or left, plant one of your hands to the ground and raise your body. Use your other arm to balance yourself. Do this for about 2-5 minutes (if you can). Then switch to the other side.
Leg-Raise Plank
Just by the name given to it, it definitely means you raise your leg. Do the normal type of planking with your face to the ground, and with your legs apart. Raise one of your legs and start planking. Do this alternatively by switching what leg to raise.
Slenderiix & Xceler8 Weigh Management System
Along with the exercise for belly fat program, we offer you the secret ingredient to getting rid of belly fat naturally – and quick!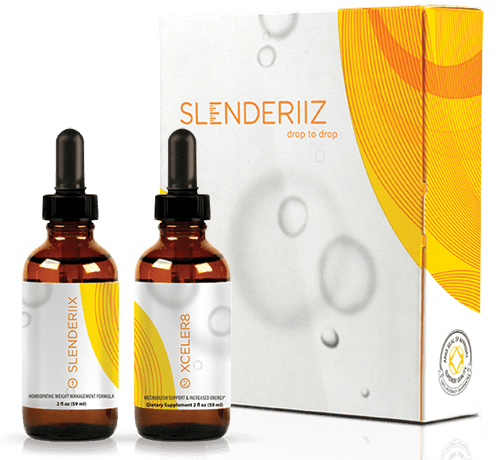 Proven to have an average weight loss of 13-16 pounds in 28 days, Slenderiix offers you 100% weight loss in just a span of days.
Made of 100% homeopathic ingredients, don't be scared to go back to having belly flab. It will help you maintain weight loss.
With the right amount of discipline for exercising, diet and Slenderiix. Say goodbye to belly fat in no time!
For more information, visit us by clicking the site below.
Exercise for Belly Fat – Slenderiix & Xceler8 Weight Management System
To Maintaining Good Health,
The ARIIX Products Team
www.AriixProducts.com
Please Like & Share…Thanks!