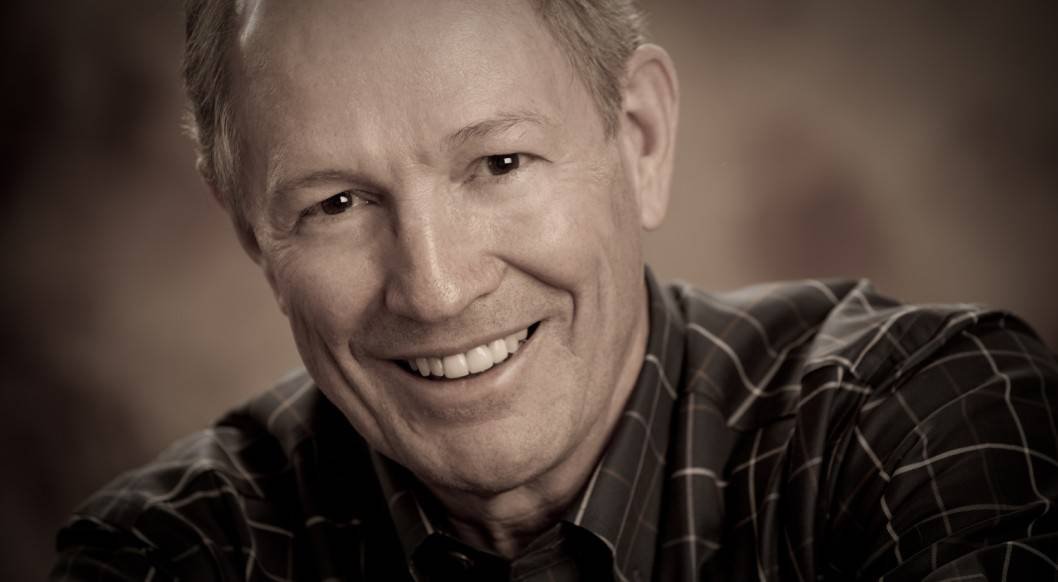 Dr. Ray Strand Medical Minute 74 — American Heart Association Recommended Diet
The American Heart Association has been recommending a low-fat diet for nearly the last half century. This low-fat diet has been promoted since the last 1970's when all the cholesterol, drugs, and studies were being promoted. Studies now show that heart disease is not the result of too much cholesterol and fat in your bloodstream, but instead is a result of a low-grade inflammation in your arteries. Over half of people who suffer a heart attack actually have normal cholesterol levels; this fact, combined with the knowledge that those individuals who consume a Mediterranean diet have the lowest risk of heart disease in the world, prompted the American Heart Association to reevaluate and update their recommended dietary guidelines.
To Receive a PDF of this Page/Article...
Enter your Email Address