Dr. Ray Strand Medical Minute 72 — Nutritional Supplements Alter Progression of HIV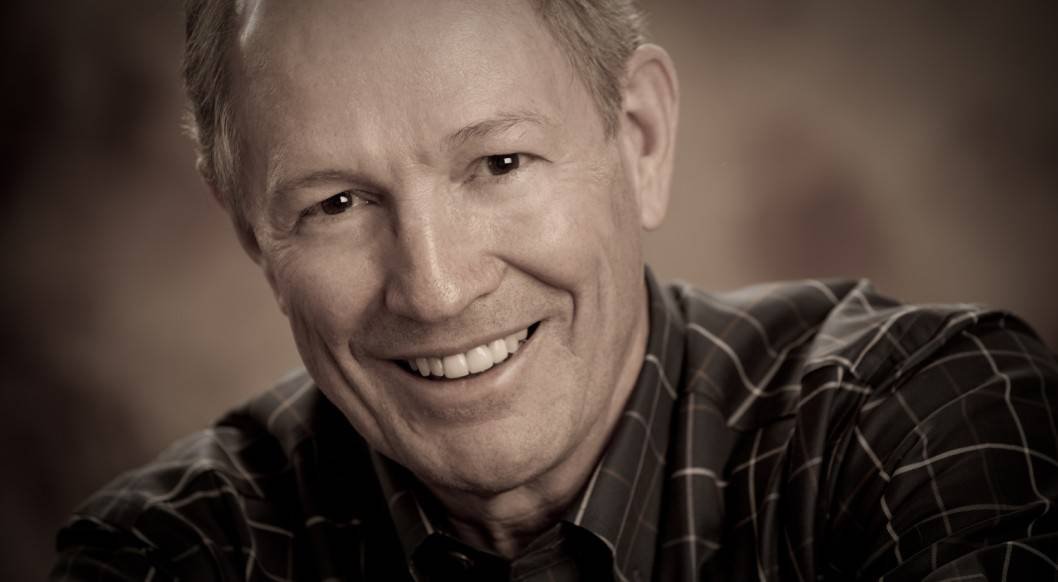 Researchers have known for several years that when you supplement multiple vitamins in patients with HIV—these patients do very well and actually increase their CD4 white counts—the white cell that is significantly destroyed in HIV. However, these studies were done primarily with individuals who either had severe HIV illness or were pregnant.
A more recent clinical trial was reported in the November 27, 2013 issue of the JAMA. The difference in this study was the fact that they supplemented a multiple vitamin along with selenium in individuals who had early HIV infections; conducted using individuals who were infected with HIV subtype C, which is a much more aggressive form of HIV infection.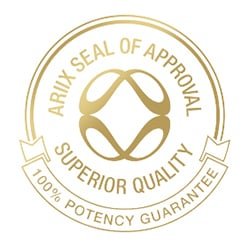 ARIIX provides unique high-quality products meeting consumer demands in the health and wellness industry for complete & balanced nutrition, weight loss management, water & air filtration, personal care products, essential oils, and anti-aging skincare.
The ARIIX Products are…GLUTEN FREE, NO SOY, NO DAIRY, NO GMO, NO ARTIFICIAL FLAVORS, NO ARTIFICIAL COLORS, NO ARTIFICIAL SWEETENERS, NO SUGARS, NO BINDERS, & USE NO FILLERS!