Dr. Ray Strand Medical Minute 67 — Low Vitamin D Level Increases Risk of Autoimmune Disease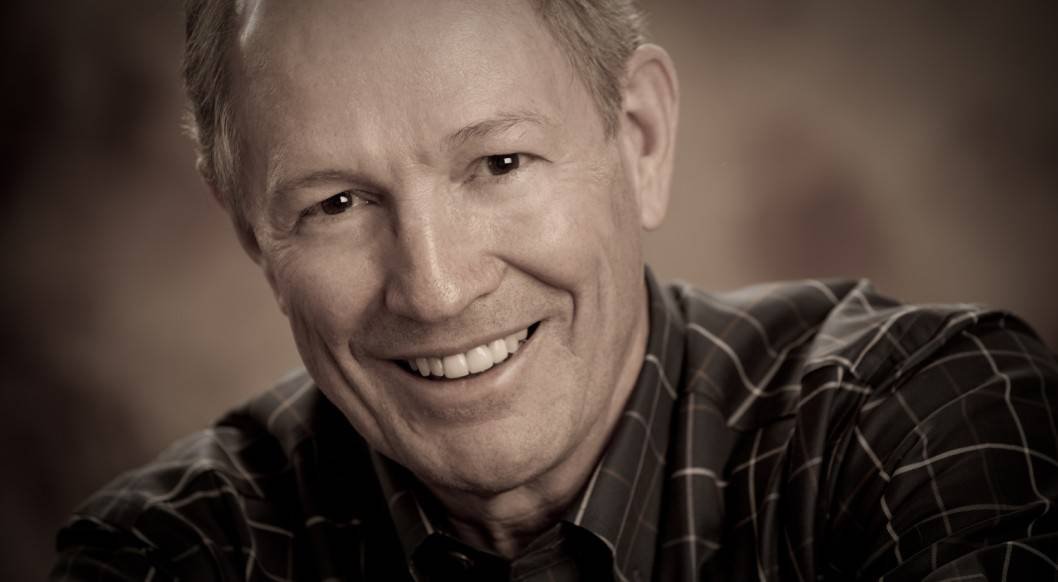 Vitamin D is now being seen as an essential nutrient that is needed to maintain a healthy immune system. Immune cells contain a large number of vitamin D receptor sites. Our immune system is our great protector; when there is a foreign substance like a virus, bacteria, foreign body, or even an abnormally growing cell, the immune system is alerted and called upon to destroy it. The weapon our immune system uses to destroy the foreign invaders is the production of free radicals, which actually cause oxidative stress for our own benefit. The problem is once you turn on our immune system to attack these invaders and create an inflammatory response, our immune system also needs to be able to cool itself down once its done its job, or we end up with a chronic inflammatory response. Vitamin D seems to be the critical aspect in helping to maintain this balance of our immune system.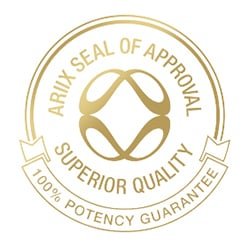 ARIIX provides unique high-quality products meeting consumer demands in the health and wellness industry for complete & balanced nutrition, weight loss management, water & air filtration, personal care products, essential oils, and anti-aging skincare.
The ARIIX Products are…GLUTEN FREE, NO SOY, NO DAIRY, NO GMO, NO ARTIFICIAL FLAVORS, NO ARTIFICIAL COLORS, NO ARTIFICIAL SWEETENERS, NO SUGARS, NO BINDERS, & USE NO FILLERS!