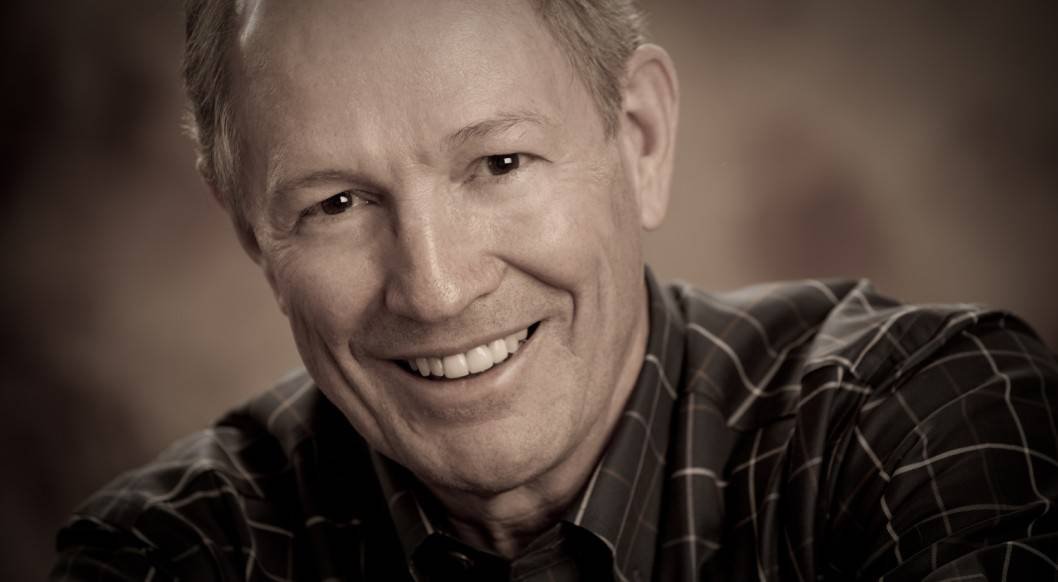 Dr. Ray Strand Medical Minute 63 — Vitamin D Supports Cardiovascular Health
Vitamin D deficiency is very common in individuals who have cardiovascular disease, especially those individuals who suffer from heart failure. Researchers now recognize the fact that low vitamin D levels is a predictor for diseases of the heart and blood vessels, including heart attack and strokes.
To Receive a PDF of this Page/Article...
Enter your Email Address