Dr. Ray Strand Medical Minute 62 — Vitamin D The New Hormone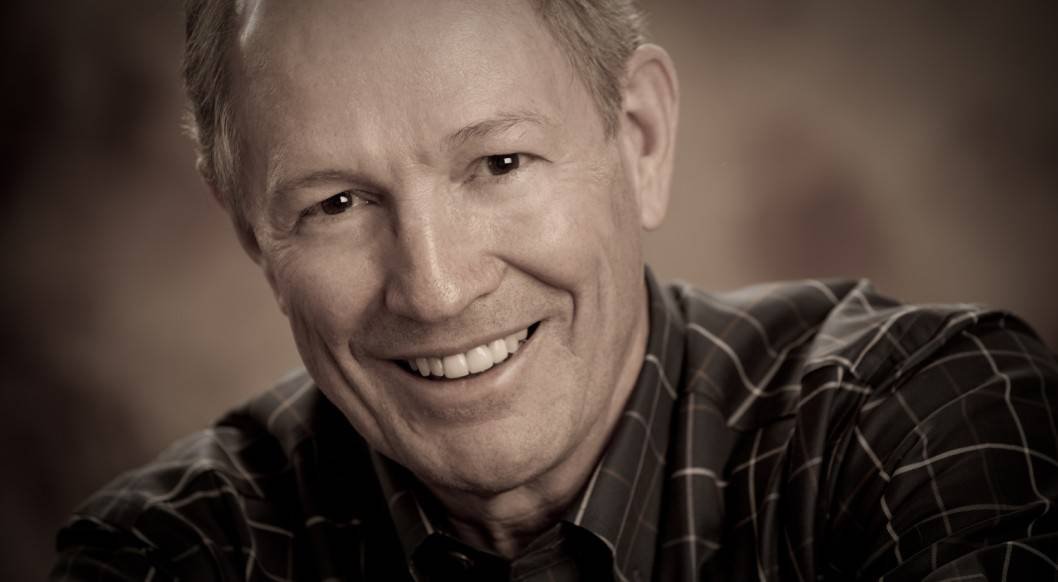 There is growing evidence of the health benefits of supplementing your diet with vitamin D. New evidence is now showing us the reason that it's so critical to have optimal levels of vitamin D in your bodies. Research has shown that nearly every tissue and cell type in the body has receptors for vitamin D.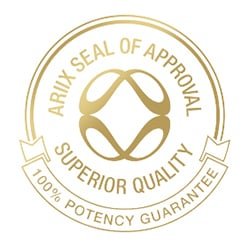 ARIIX provides unique high-quality products meeting consumer demands in the health and wellness industry for complete & balanced nutrition, weight loss management, water & air filtration, personal care products, essential oils, and anti-aging skincare.
The ARIIX Products are…GLUTEN FREE, NO SOY, NO DAIRY, NO GMO, NO ARTIFICIAL FLAVORS, NO ARTIFICIAL COLORS, NO ARTIFICIAL SWEETENERS, NO SUGARS, NO BINDERS, & USE NO FILLERS!