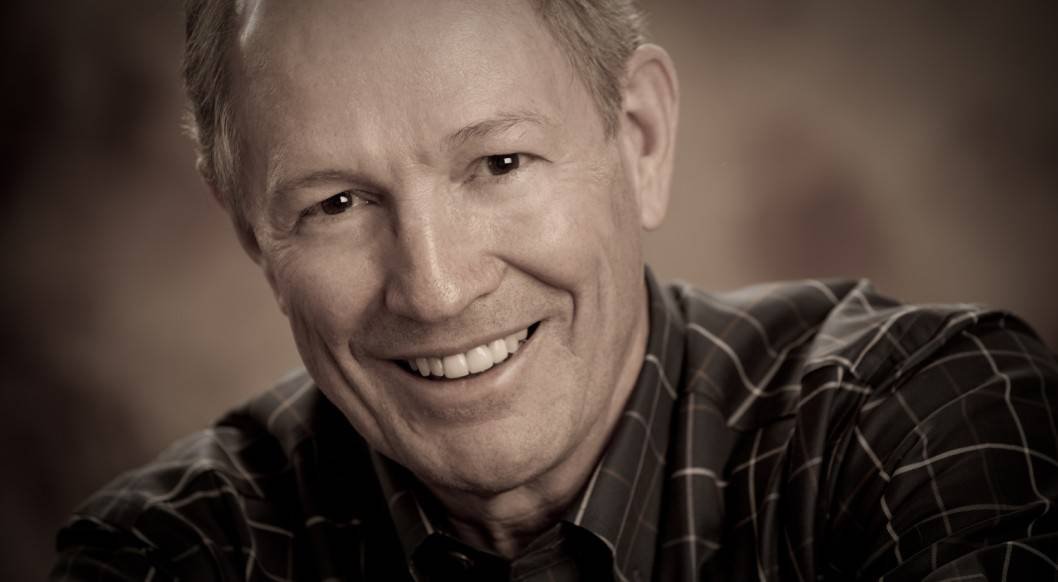 Dr. Ray Strand Medical Minute 55 — Obesity Fuels Liver Disease
Dr. Ray Strand discusses how obesity contributes to the development of liver disease, referred to as non-alcoholic liver disease. Normally, there is no fat that collects in the liver; however, when you develop a metabolic syndrome you begin gaining an unusual amount of weight around your middle and begin depositing an abnormal amount of fat in your liver.
To Receive a PDF of this Page/Article...
Enter your Email Address