Dr. Ray Strand Medical Minute 54 — The Risk of Fish Oil in Prostate Cancer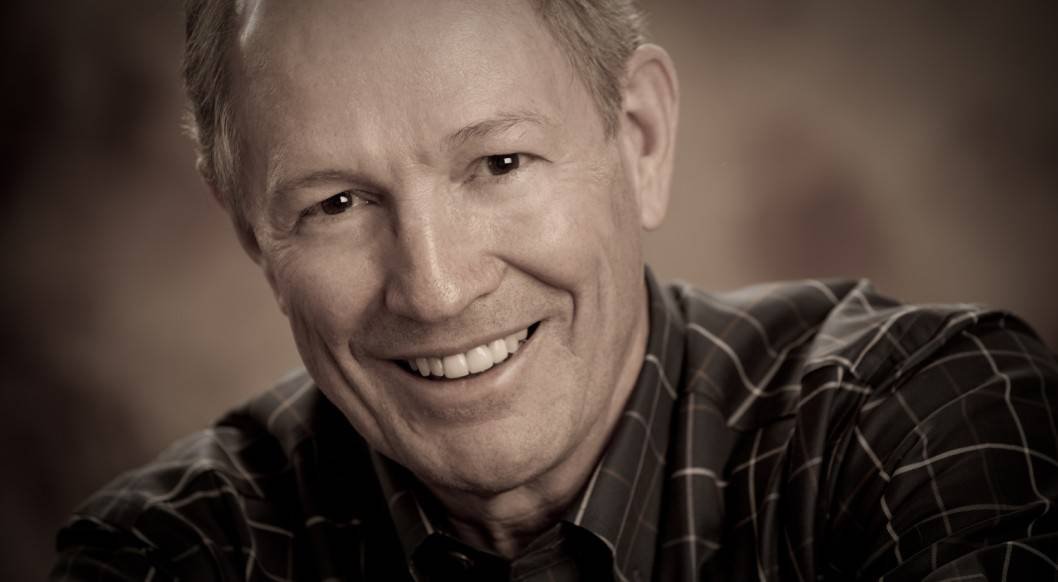 ARIIX's Dr. Ray Strand discusses omega-3 essential fatty acids and the recent study published in the May/June2013 issue of the Canadian Neurological Association Journal.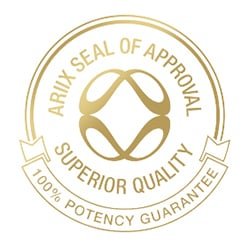 ARIIX provides unique high-quality products meeting consumer demands in the health and wellness industry for complete & balanced nutrition, weight loss management, water & air filtration, personal care products, essential oils, and anti-aging skincare.
The ARIIX Products are…GLUTEN FREE, NO SOY, NO DAIRY, NO GMO, NO ARTIFICIAL FLAVORS, NO ARTIFICIAL COLORS, NO ARTIFICIAL SWEETENERS, NO SUGARS, NO BINDERS, & USE NO FILLERS!