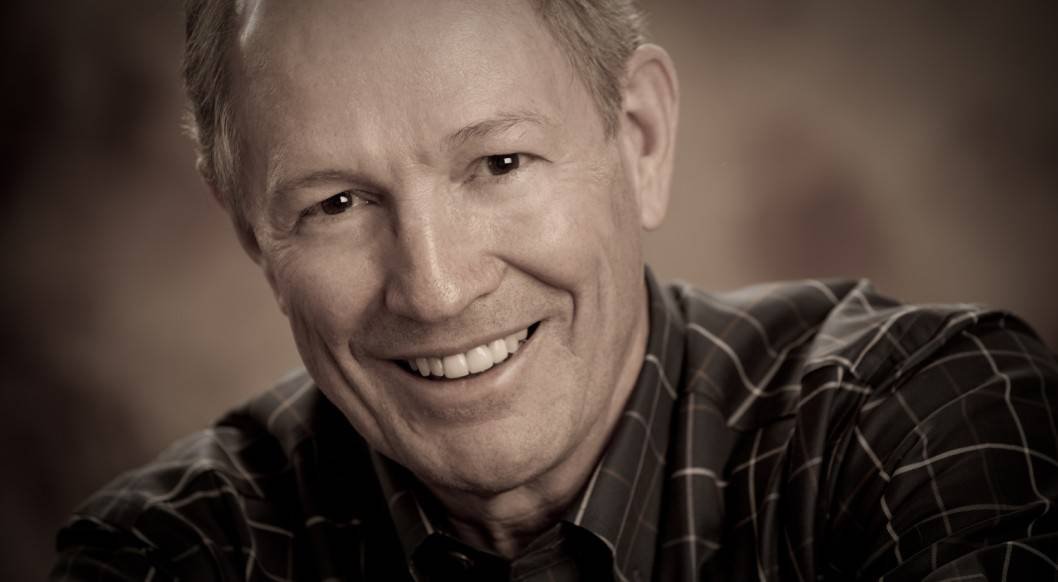 Dr. Ray Strand Medical Minute 52 — Omega-3 Fatty Acids
ARIIX's very own Dr. Ray Strand discusses omega-3 marine fatty acids and the new benefits emerging from recent studies.Common sources of animal omega--3 EPA and DHA fatty acids fish oils. algal oil. egg oil. squid oils. krill oil.ALA fatty acids - (plant oils) seabuckthorn seed. berry oils. flaxseed oil. Sacha Inchi oil. Echium oil. hemp oil.
To Receive a PDF of this Page/Article...
Enter your Email Address