Dr. Ray Strand Medical Minute 52 — Omega-3 Fatty Acids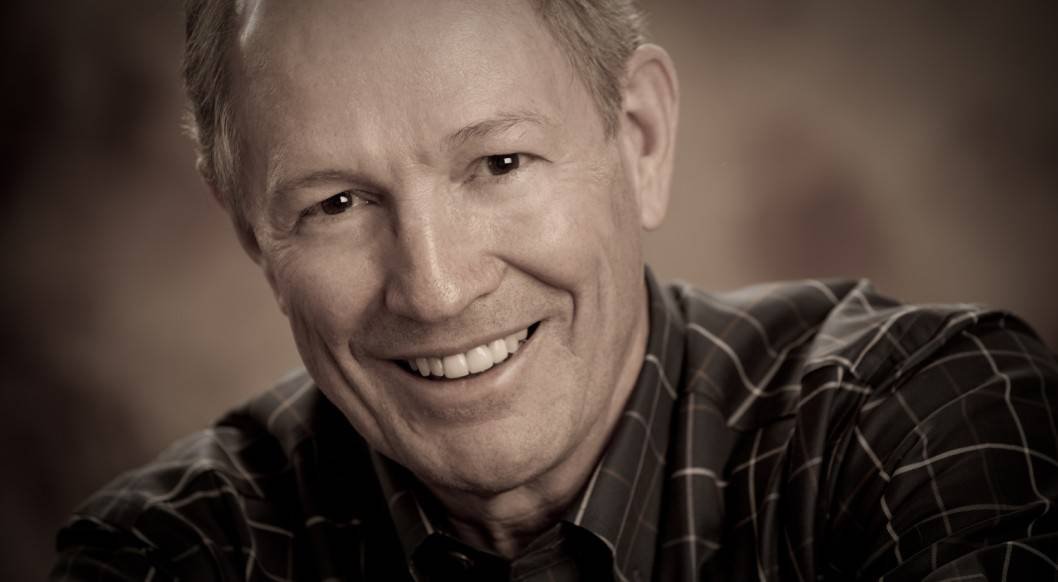 ARIIX's very own Dr. Ray Strand discusses omega-3 marine fatty acids and the new benefits emerging from recent studies.Common sources of animal omega--3 EPA and DHA fatty acids fish oils. algal oil. egg oil. squid oils. krill oil.ALA fatty acids - (plant oils) seabuckthorn seed. berry oils. flaxseed oil. Sacha Inchi oil. Echium oil. hemp oil.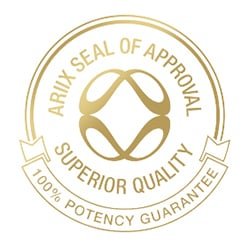 ARIIX provides unique high-quality products meeting consumer demands in the health and wellness industry for complete & balanced nutrition, weight loss management, water & air filtration, personal care products, essential oils, and anti-aging skincare.
The ARIIX Products are…GLUTEN FREE, NO SOY, NO DAIRY, NO GMO, NO ARTIFICIAL FLAVORS, NO ARTIFICIAL COLORS, NO ARTIFICIAL SWEETENERS, NO SUGARS, NO BINDERS, & USE NO FILLERS!