Dr. Ray Strand Medical Minute 51 — Maternal Folic Acid Supplementation & Autism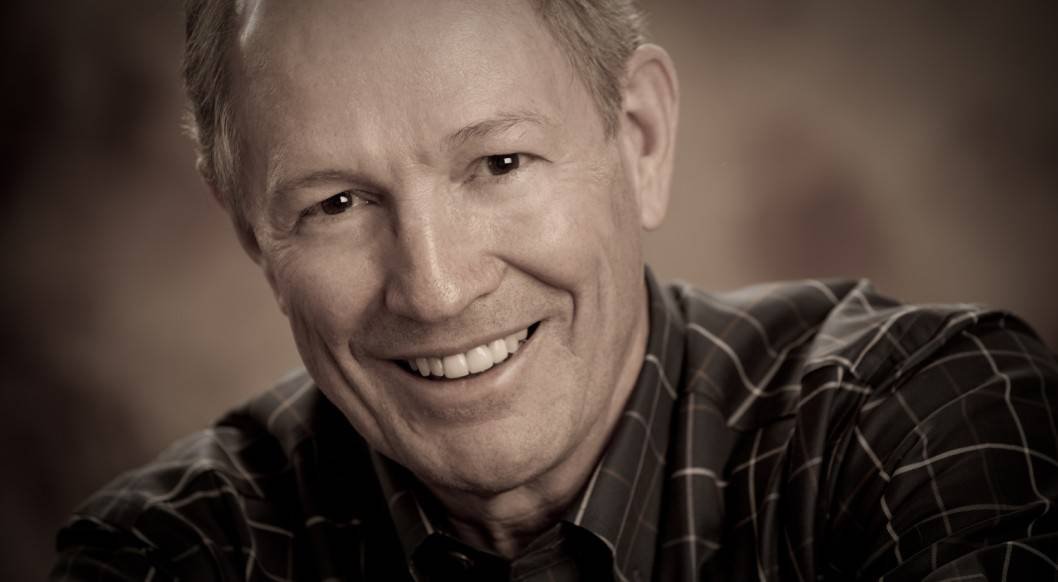 ARIIX's very own Dr. Ray Strand discusses folic acid supplementation prior to pregnancy, and new research on folic acid's ability to reduce the risk of the baby developing autism.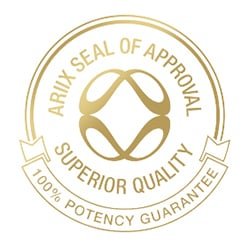 ARIIX provides unique high-quality products meeting consumer demands in the health and wellness industry for complete & balanced nutrition, weight loss management, water & air filtration, personal care products, essential oils, and anti-aging skincare.
The ARIIX Products are…GLUTEN FREE, NO SOY, NO DAIRY, NO GMO, NO ARTIFICIAL FLAVORS, NO ARTIFICIAL COLORS, NO ARTIFICIAL SWEETENERS, NO SUGARS, NO BINDERS, & USE NO FILLERS!