Dr. Ray Stand Medical Minute 71 — Vitamin E Helps Delay Decline in Alzheimer's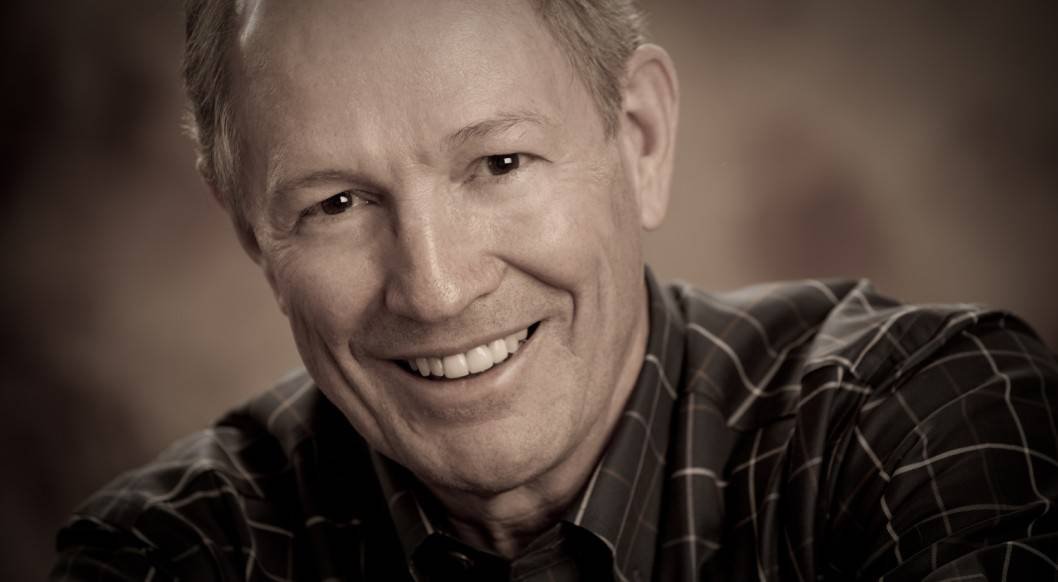 There has been a significant increase in the number of individuals suffering from Alzheimer's dementia. The medical literature is very clear that the underlying cause is the result of oxidative stress. The day that physicians actually diagnose their patients as having Alzheimer's, 80% of the brain cells have already been damaged.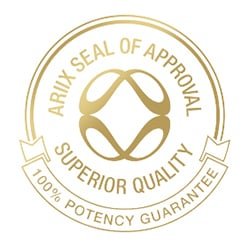 ARIIX provides unique high-quality products meeting consumer demands in the health and wellness industry for complete & balanced nutrition, weight loss management, water & air filtration, personal care products, essential oils, and anti-aging skincare.
The ARIIX Products are…GLUTEN FREE, NO SOY, NO DAIRY, NO GMO, NO ARTIFICIAL FLAVORS, NO ARTIFICIAL COLORS, NO ARTIFICIAL SWEETENERS, NO SUGARS, NO BINDERS, & USE NO FILLERS!