Coconut oil is an oil extracted from the meat of mature coconuts that are harvested from the coconut tree. It has a whole lot of health benefits. It can be used for your hair and skin and can be used all around the house.
Coconut Oil is a versatile oil that has a lot of uses. It is widely used in homemade beauty products and as well as in cooking. Due to its health benefits, it is one of the few foods that has been classified as a "superfood" and has been termed as the magical oil.
This oil can also help in weight loss, improve brain function, maintain and improve your skin, promotes hair growth, and a whole lot more.
Benefits and Uses of Coconut Oil
Coconut oil has been termed 'magical' because of its different uses, whether it's used externally and internally.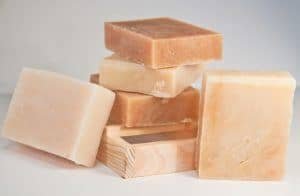 This magical oil is high in saturated fat. It is commonly used in cooking. It is used in frying, baking and in sautés.
Studies show that this oil can help in the absorption of calcium and magnesium. It's also a good source of energy when eaten. Taking coconut oil orally can help you lose weight. It also helps improve insulin levels in the blood when consumed regularly.
Coconut oil is also used as an important ingredient for soaps. The soap that is made from this oil is harder and more soluble. This makes the soap easier to lather, compared to other soaps that are made with other oils. Coconut oil helps skin heal faster and treat skin infection. This can also help get rid of cellulite when used consistently on your skin. The oil is used in many natural beauty products. It has antibacterial and antifungal properties that can be very good for the skin. It works as an excellent moisturizer. The oil is better absorbed by the skin compared to other oils.
Coconut Oil for your Hair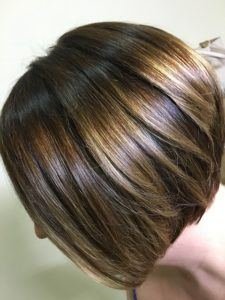 This magical oil is not just used for the body and skin. It is also used for your crowning glory. Studies show that this oil is the most effective conditioner. This oil also encourages hair regrowth. The oil gets deep into the hair follicles, helping hair to grow. It also makes your scalp healthier by fighting against dandruff and insects like lice. It is a good moisturizer and conditioner for your hair. This oil can make your hair soft and shiny and add more luster to it. It also prevents hair breakage and split ends which make your hair longer and stronger. Coconut oil can also slow down hair loss. It fills up the hair shafts giving your crowning glory more body. Your hair will look fuller and denser.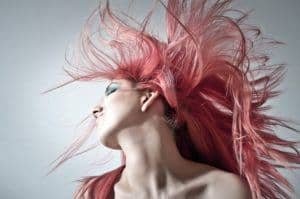 Hair can get damaged because of various reasons such as exposure to harmful chemicals like hair color. It can also be damaged due to swelling and shrinking of hair fibers because of water retention and absorption. This is considered hair fatigue and can be prevented by using coconut oil. This oil can retain moisture, making your hair stronger, shiny and silky. It conditions your hair from within, protecting it from damage caused by heat.
Coconut oil has also antibacterial properties that can help your hair and scalp from bacterial, viral and fungal infections.
The Best Hair Conditioner with Coconut Oil
There is one conditioner in the market that can be used by anyone who has different types of hair – Reviive Conditioner.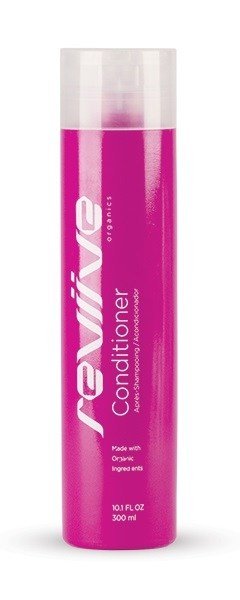 Reviive conditioner is a product of ARIIX under its Reviive brand. ARIIX is the world leader in the health and wellness industry.
Reviive conditioner contains a unique blend of certified organic shea butter and phytic acid to hydrate and smooth your hair, giving it a naturally soft feel.
One of its key ingredients, Coconut oil, adds luster and shine to the hair, restores the hair's elasticity and protects it against sun damage.
To read more about the product, click  Reviive Conditioner.
To Maintaining Good Health,
The ARIIX Products Team
www.AriixProducts.com
Please Like & Share…Thanks!